Bertram & Ross Consulting Seminar
Cultivating Kingdom Professionals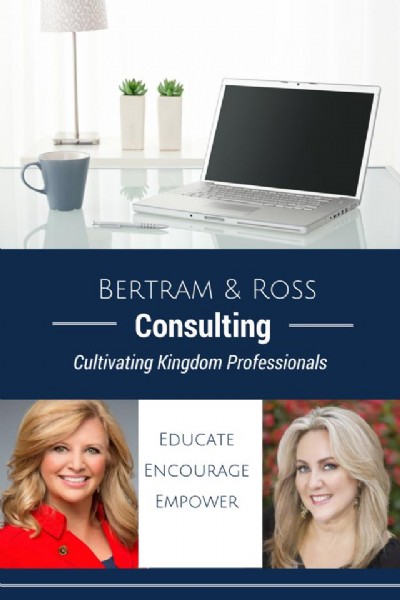 WEEKEND SEMINAR TRAINING
Location: Bluffton, SC
Date: May 19-21, 2017
MISSION/VISION:
Inspiring, equipping and cultivating Kingdom professionals through quarterly seminars and yearly conferences with expanded opportunities through bureau listings, networking, affiliations and teams.
What Is It About?
Take your ministry to the next level.
Gain years of knowledge, contact information, how to, do's and dont's, experience and wisdom in one weekend!
1) Business/Ministry Set-Up & Focus
2) Define (your message, motive, purpose, vision, mission)
3) Refine (style, image, couture, makeup, hair)
4) Branding/Marketing/Website
5) Social Media
6) Radio/Television
7) Writing & Publishing
8) Speaking Protocol (Why, How, What, When)
9) Get Booked!
10) Role Play & Critique (Becoming YOUR best YOU!)
BENEFITS FOR OUR CLIENTS:
1) Success Weekend - Full Day and 1/2 of training from Robin Bertram and Deborah Ross
2) Two Hour Phone/Zoom/Facetime Consultation After the initial Weekend Seminar (1 hour with Robin & 1 hour with Deborah)
3) One Free Year Listing on the Remnant Speakers website (upon approval)
4) 2 Radio Interviews (upon approval)
5) 2 TV Interviews (upon approval)
6) Resource PDF's with Names, Emails and/or Mailing Address and/or Phone Numbers
7) Get your book introduced to an agent (no guarantees that you will get signed)
8) Get FREE BOOKS from Robin Bertram and Deborah Ross
9) 15% Discount With DRM Christian Websites
10) 10% Discount for One Year with PicNinja
11) Opportunity to take continuing classes and specialty seminars with Bertram & Ross Consulting
12) Opportunity to apply for the Remnant Speaker Team (speakers who receive benefits of association, affiliation, mentorship, advertising, booking opportunities, yearly conference)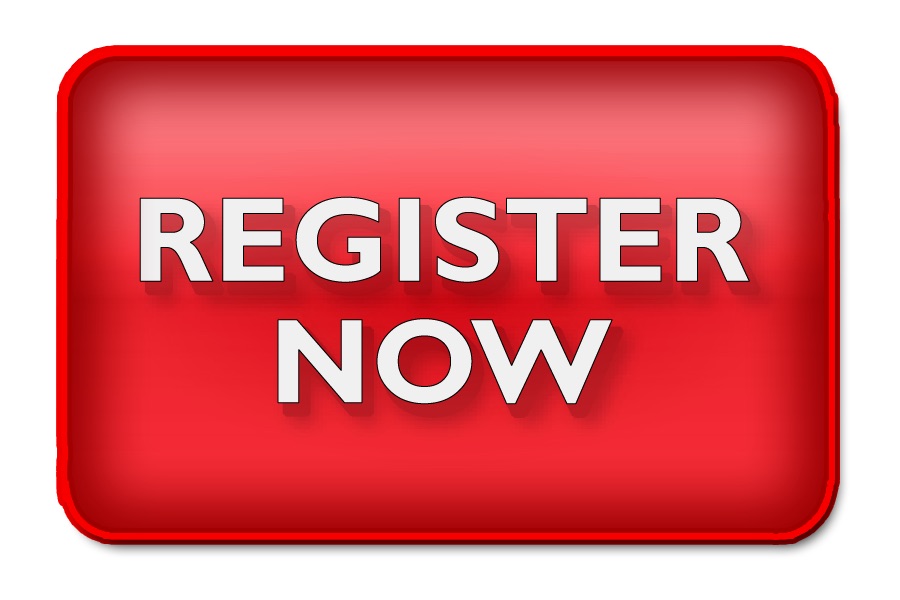 CLIENT INVESTMENT:
WEEKEND SEMINAR: Only $1200.00
Deposit of $200 will hold your spot
Balance of $1000 is due before the seminar begins.
You can sign up online through PayPal, call in your credit card, or by postal mail:
DRM
P.O. Box 2186
Indian Trail, NC 28079
For more information call: 980-722-8764
Email: Deborah@DeborahRossMinistries.com
Final payments must be received by May 15, 2017.
Disclaimer - *Approval is based upon the following as deemed worthy by Robin Bertram and Deborah Ross in compliance with the Statement of Faith for Bertram & Ross Consulting and Remnant Speakers.
We are sharing all of our secrets!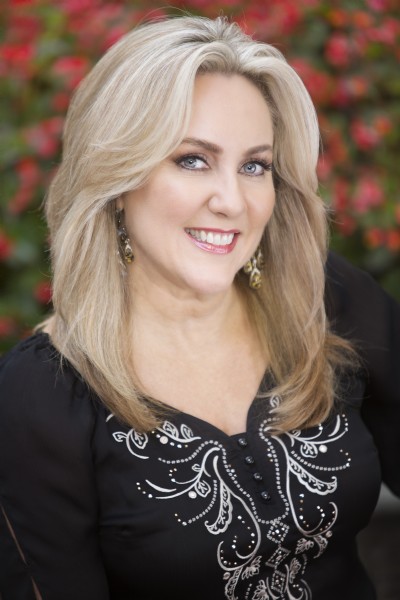 BOOK YOUR OWN HOTEL:
Plan to stay Friday and Saturday night.
Conference schedule is tenatively:
Friday 6:00-9:00
Saturday 10:00-6:00
Sunday TBA
Bertram & Ross Consulting Seminar Training Location • 27 Plantation House Drive • Bluffton, SC 29910 • US