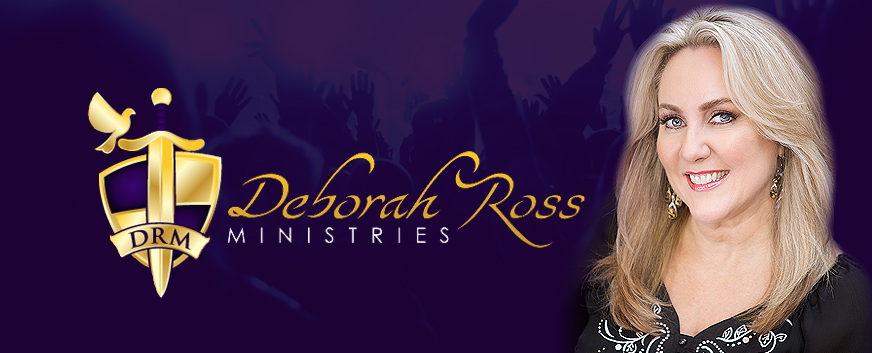 CHRISTIAN SPEAKER AND AUTHOR... DEBORAH ROSS
I am a Christian Speaker and Author with a
"Contagious Faith"... a faith that resonates deep within the heart of desperate humanity.
My book,
Healing a Broken Marriage
is a powerful teaching testimonial of my personal marriage journey that was upside down for 18 years. Having overcome marital adversity that seemed insurmountable, I am compelled to share my story so that married couples will be encouraged and empowered to stand strong in their faith... "until death do they part."
Choose Life! and Choose Life Today!
are outreach radio shows produced by Deborah Ross Ministries. Tune in from 14 states and over 16 radio stations across the USA.
Please enjoy looking over my website today.
I have posted a wealth of Christian resources for women, men and teens. From devotionals, to uplifting articles, interviews, video teachings, music and an online store, this website will lift your spirit and encourage you in your journey of faith.
Don't forget to watch my featured video that was aired on
The 700 Club
! And, be sure to sign my Guestbook Give Away, too.
I hope to meet you in 2014! Contact me today to speak at your next
empowering Christian women's conference, retreat, marriage seminar, church service, or other special event.
My motto is:
"God wants YOU whole!"
AND
"God wants YOUR FAMILY whole!"
Christian Women's Speaker / Author / Marriage Seminar Speaker / Bible Teacher / Worship Singer & Choreographer